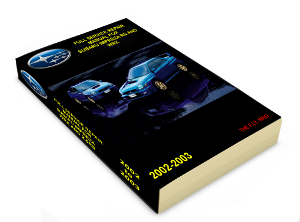 4000+ easy to read, highly detailed pages!

EVERYTHING you need to repair your subie!

Save BIG MONEY on costly repairs!

The hardcover version of the is repair manual retails from Subaru for $399.99!

NEVER get ripped off by expensive repairs again!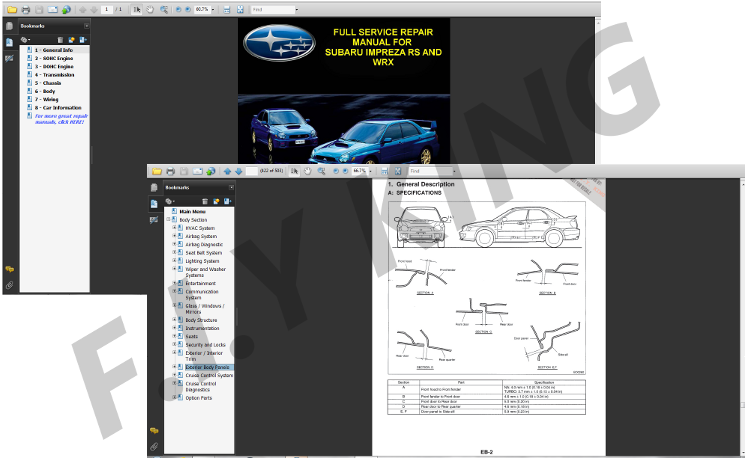 WHAT YOU ARE BUYING:
For sale is a physical CD-Rom with the factory service repair manual on it. Upon payment, you will be emailed a tracking number (via paypal) and we will ship it to your address. This CD-Rom has been throughly tested and will work in any laptop, desktop or MAC. The file is formatted for Adobe PDF, a free service. Instructions are included with the cd-rom on where to get Adobe reader if you don't already have it.
THIS IS NOT A PHYSICAL BOOK:
The name of the game is convenience. A book is not convenient when you are working on your car. It blows around and gets full of grease and dirt and with a little oil, your book is ruined. Therefore we sell a cd-rom. Simply print only the pages you need and throw them away when you finish the job. The CD-Rom takes up far less space than the manual.