If you are starting a business- a professional business plan is critical to your success and ability to secure funding.
Einstein Consulting offers you a cost-effective and time saving alternative to writing a business plan, with their proven Business Plan Package.
Pre-Made Business Plan

The Einstein Business Plan Package follows industry standard in the information included and EXCEEDS the requirements of investors and SBA (or equivalent) Loan Funding Programs.
What's Included: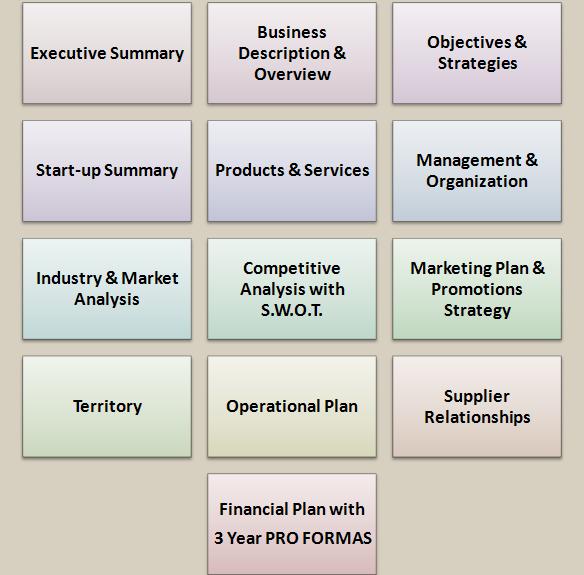 Einstein Consulting offers business plan packages for a variety of industries- and EACH PLAN is BUSINESS SPECIFIC. You are not getting a one-size-fits- all generic plan. This plan has been designed and customized for this business.
Easy to Customize
Pre-Written Business Plans designed by EINSTEIN CONSULTANTS are easy as pie to customize. Simply follow our Step-by-Step instructions and add the following information ~such as company name, location, suppliers, products, services and names of management team and you are on your way to a custom plan that will catch the attention of investors and give you the confidence and credibility that your business needs to GET FUNDED!
Knowledge is Power~
FREE Bonus!!


Knowing that Knowledge is Power, we are including extra files on your CD with valuable tools and resources that will assist you throughout the start-up process and put you on a path to success.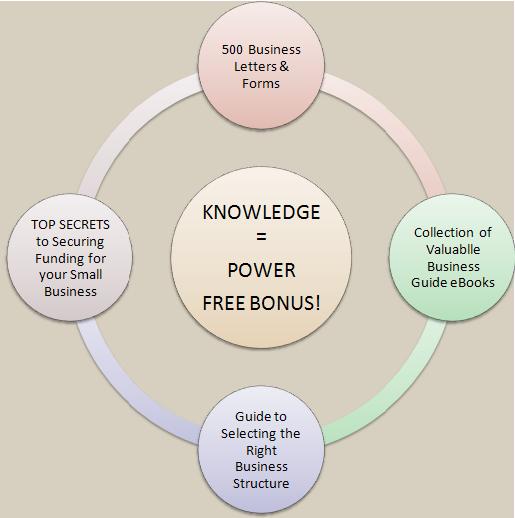 When nothing short of Genius will do!
Bid now…
And get
Einstein on your side!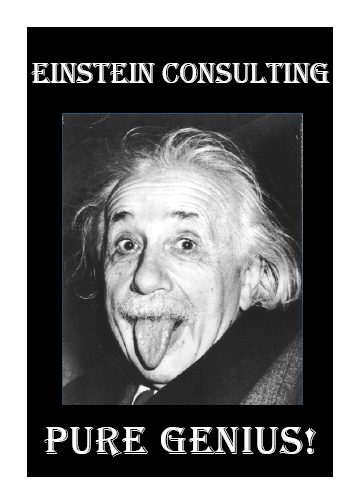 PAYPAL is preferred method of payment.




We understand the urgency of your business planning needs and will work with you to get you your files ASAP. You can expect to receive your CD in the mail within3 -7 business days from cleared payment. Contact Us if you require EXPEDITED SHIPPING and we will do what we can to assist you!




Due to the intellectual property contained within this product, there are no refunds. You are buying the rights to use this product for your own personal use and by purchasing you agree not to copy, reproduce, publish or sell the COPYRIGHTED information.




I am a professional business consultant that has been working to get business owner's the money and loans they need to start and run the business of their dreams. I know the ins and the outs of the industry; the tricks of the trade; and through experience have learned the strategies and tactics that are proven to get businesses the funding required!




If you are thinking about our plans but have a question you need answered, drop us an email and we will do what we can to assure you that EINSTEIN CONSULTING is the company that deserves your business most!



Let's work on a plan for you!