Totes Geometric Mens Rubber Loafer Style Overshoes Rain Shoe Galoshes ALL SIZES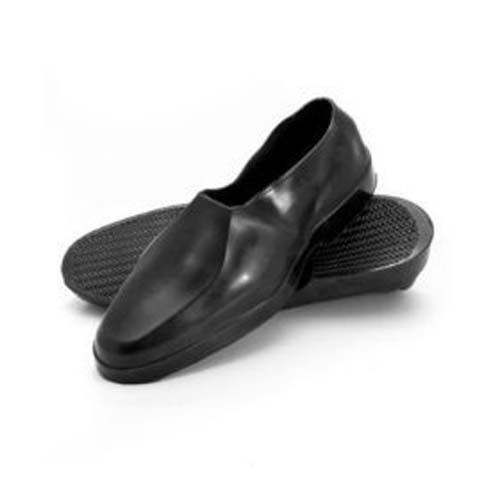 Product Description
Totes Geometric Mens Rubber Loafer Style Overshoes Rain Shoe Galoshes ALL SIZES
Men's Totes overshoe rubbers protect and extend the life of your shoes from the damaging effects of rain, snow and salt because they are completely waterproof. Totes complete line of rubber footwear offers a variety of good looking, fashionable styles to fit your individual style and shoe size. Totes...the "original" rubber footwear for over 30 years.
Sizes:
Small: 7 - 8.5
Medium: 8.5 - 9.5
Large: 9.5 - 11
X-Large: 11 - 12
XX-Large: 13 - 14

Please note: If you ordered the wrong size and need an exchange, please send back the item with a note stating which size you need to exchange for. After we receive the return, we will send you an invoice for the shipping of the new overshoes. Once the invoice has been paid, please let us know and we will send the new size to you.

You may also be interested in..