Peak Comfort and Style With The Yeezy Sesame 2018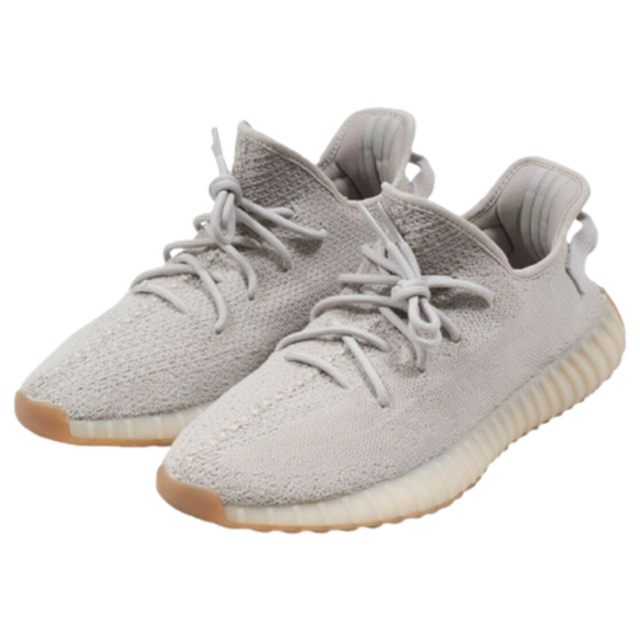 The adidas Yeezy Boost 350 V2 Sesame became a steady staple of the sneaker game upon its release in November 2018. This sneaker wasn't designed to be complex or situational; the minimalistic style embraces two pillars of the Yeezy 350 v2 Sesame and the adidas-Kanye West collaboration as a whole: looking good and feeling good.
These materials are built with purpose

These silver Yeezys are made of ergonomic materials designed to keep your feet cool and comfortable. The top portion is composed of a Primeknit intended to keep the top of the sneaker breathable and provide a stylish coating to the shoe. However, this is only the tip of the iceberg.
This sneaker doesn't skimp on features either
The adidas Yeezy Boost 350 v2 Sesame is not just known for its looks; while it is not in the business of situational or high-performance footwear, the Sesame has a few tricks up its sleeve when it comes to design specs.
The gum rubber outsole enhances traction, and, of course, the Boost tooling the majority of the shoe is composed of is known for its comfortable cushioning. This makes the Sesame worth looking into as an easy, stylish sneaker.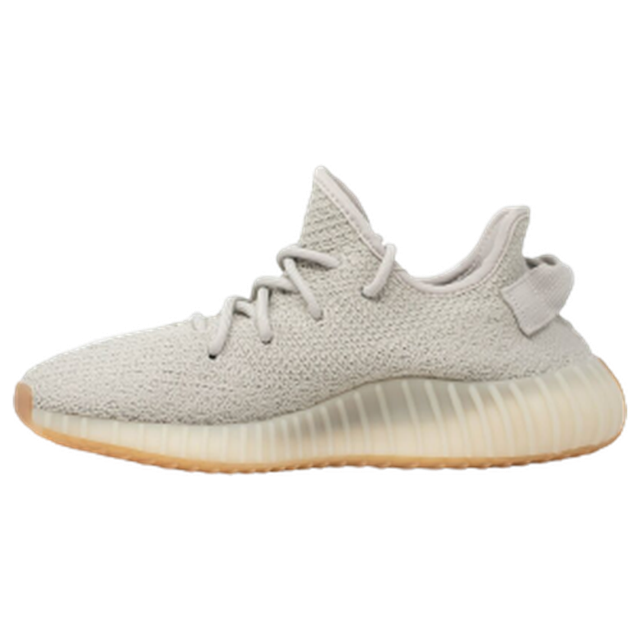 The Sesame's colorway is pretty self-explanatory
All components of the adidas Yeezy Boost 359 v2 Sesame are made with the titular colorway "Sesame," a muted white/shining silver-tone that rounds out the color palette of the greater adidas Yeezy collection.