An Overview of the adidas Ultra Boost Sneakers for Women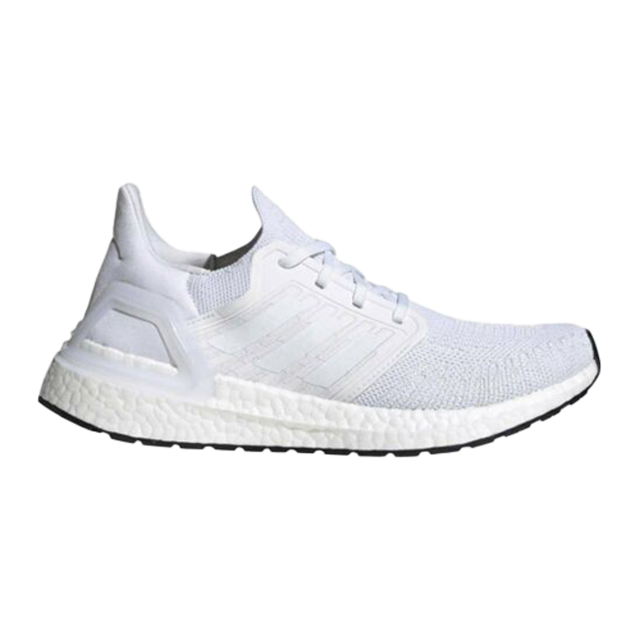 Since 2013, every iteration of the adidas UltraBoost designed for women has been engineered to deliver complete comfort and optimal performance. Although not named UltraBoost 5.0, UltraBoost 20 is the latest development from the adidas Ultra boost sneaker; its fit, comfort, and performance have received significant updates compared to the previous version. See the manufacturer's site for details.
How have the adidas UltraBoost sneakers
for women evolved?

Since the first release of the adidas UltraBoost shoes for women, there have been several design changes. These designs offer you a variety to choose from or to buy at least more than one. First, there is the original UltraBoost, which was launched in 2015. Then came the Adidas UltraBoost 19, which has more boost in the midsole and has a snugger fit than the original UltraBoost.

The UltraBoost ST was later designed as an upgrade from the UltraBoost. This design featured a firm heel counter and dual-density cushioning under the arch. Then came the UltraBoost Laceless. These sneakers consist of all the breathtaking features of the UltraBoost, only they do not have laces. The other UltraBoost DNA cloud white shoes were released originally in white, resembling the clouds and giving a cloud-like ride in them. Other styles include the UltraBoost All Terrain, UltraBoost x Missoni, UltraBoost Uncaged, UltraBoost S&l, and UltraBoost Parley. There is also the UltraBoost x Game of Thrones.

adidas UltraBoost sneakers are high-performance shoes, designed to adapt to any foot and any foot stride. While running, your heel and forefoot rotate against each other, causing stretching and friction in the midfoot. The adidas UltraBoost is designed with a free-floating arch that adapts and adjusts with all the foot movements, leading to a personalized fit for any foot. This is made possible by the motion-tracking technology used to identify where your feet need support during motion.
Why the knitted upper and
foamy midsole in these sneakers?
The knitted upper of the adidas UltraBoost sneakers are not only for decoration but are also meant to stretch and then snap back into place. This feature ensures that the sneaker is not restrictive and that it does not stretch too much. The cagey lacing structure and the heel counter hugs your foot and locks it into place.
These fashion shoes for women have a foamy midsole or what is primarily known to many as "the boost." The midsole is filled with tiny energy capsules joined to provide a springy, soft, and shock-absorbing ride. It has a pillow and a trampoline feel that gives you a "boost" feel when combined.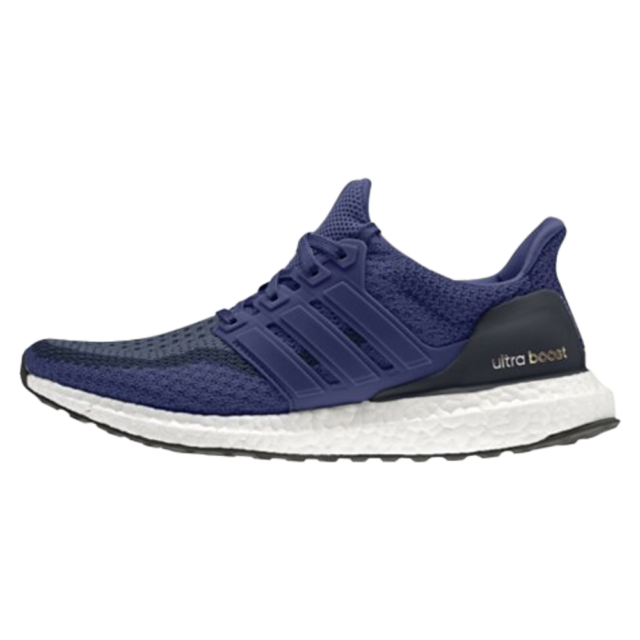 What are the features of adidas UltraBoost sneakers for women?

Here are some important features of these adidas UltraBoots sneakers:

High-performance shoes that come with a breathable knit design
Lightweight
Have prime knit uppers
Sock-look; and they feel loftier,
which allows you to either wear them with or without socks
Boost foam cushioning,
which delivers comfort at its level best
Are the adidas UltraBoost sneakers for women durable?
The outer sole is hard and rough. This makes it fit for them to be securely worn in any weather conditions, even the most adverse.
Content provided for informational purposes only. eBay is not affiliated with or endorsed by adidas.