Welcome to eBay Academy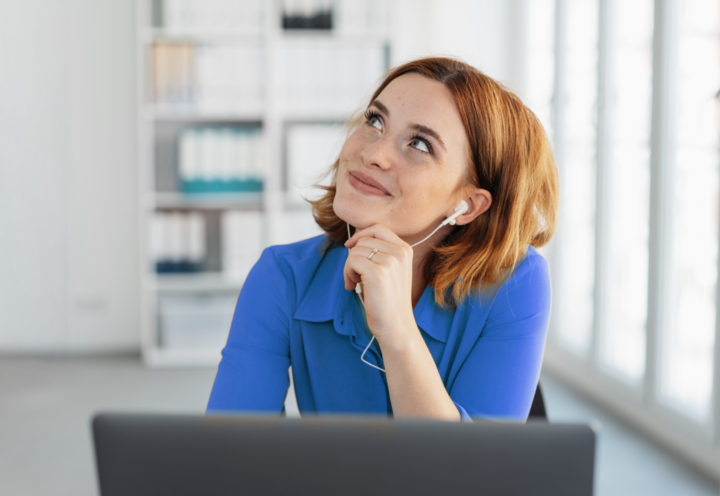 Grow your eBay business
What goals have you set for your eBay business? Whatever you're working toward, we're here to help.
Whether you're listing your first item or reaching your millionth customer, you can always learn something new on eBay Academy. Explore the tools and tips that can help you improve your business today. There's something for everyone.
You'll have access to courses designed by eBay experts to teach you how to grow your business and succeed on eBay. Learn at your own pace wherever you are as part of an interactive, self-learning experience.
Join eBay Academy today and start applying your knowledge right away!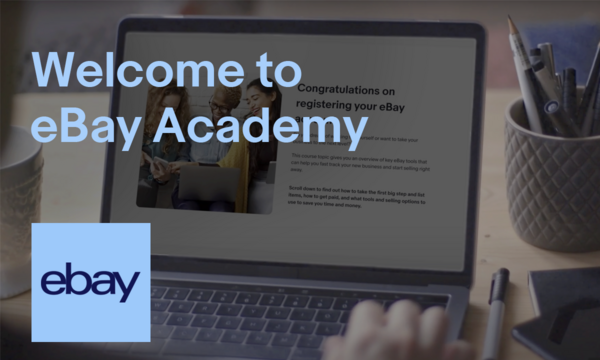 eBay Academy was designed for you
Ready to take your business to the next level? We've got you covered. eBay Academy courses are designed to help you improve every area of your eBay business and build and grow your brand.
eBay Academy can help you:
Learn best practices and tips to optimize your listings and increase your sales
Explore a variety of topics
Learn at your own pace with course topics that take as little as 15 minutes
Become a part of a community of business owners who are all learning together
Earn badges of achievement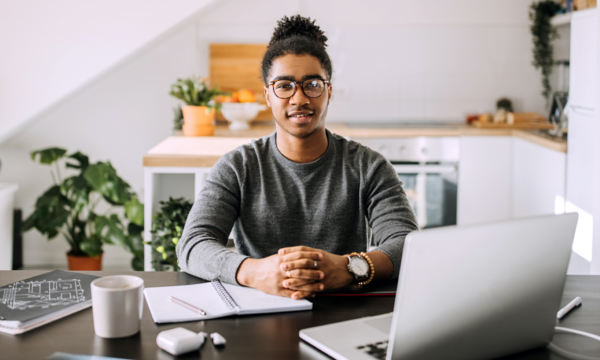 eBay Academy Benefits
1
Always free
All eBay Academy courses are available for free—no need to cut into your bottom line
2
Tailored to your needs
Choose from a wide range of course topics designed to help you meet your goals
3
Immediate improvement
Gain resources and tips that you can implement right away
4
Works with your credentials
Use the eBay login credentials you already have and get started in just a few clicks
What you'll learn
Choose from a range of topics all designed to help you build and grow your business on eBay.
Learn how to
Create the perfect listing
Use marketing and promotions to drive sales
Ship to buyers in the next town over and around the world, safely and affordably
Improve your seller performance and meet retail standards
Manage operations for you and your staff
Delight customers and inspire return purchases
Build your brand

…And much more. Through fun scenarios and challenges, you'll uncover best practices that'll help you formulate your selling strategy and scale up your business.
Three courses, unlimited possibilities
What's next on your business journey? Get there faster with eBay Academy's first three courses. These courses will take you on a journey, and develop your skills as a successful eBay seller in no time!
Fundamentals to kickstart your eBay business
Gain all the building blocks for thriving on eBay. Learn how to create listings that sell and seamlessly manage your inventory, effectively communicate with your customers, and maintain a stellar seller performance.
Step up your eBay sales and operations
When you've got the hang of selling on eBay, level up your skills. Get tips for growing your eBay Store, promoting your listings and using data-driven strategies. Plus, optimize your workflows with advanced tools for listing and shipping.
Strategies to take your eBay business to the next level
Scale your eBay business with expert tools and strategies that drive value for your business. Learn advanced marketing techniques, gain tips for selling globally, and get to know tools for delegating work to your staff. 
How it works
Are you ready to level up your business with eBay Academy? Here's how.
Visit eBay Academy
Log in using your eBay credentials
Find the topic that fits your needs and start learning
Apply your learnings and grow your business today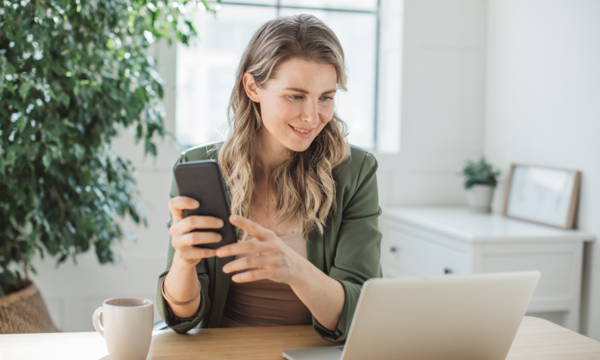 Feedback