eBay Refurbished Program
How to qualify for the eBay Refurbished Program
What is eBay Refurbished inventory?
eBay is the go-to destination for buying and selling refurbished inventory. Buyers can shop with confidence on eBay knowing they can find fully functional refurbished products in Certified, Excellent, Very Good, and Good conditions at great prices. Matching inventory with the accurate condition descriptions helps give customers the confidence they need in the quality of the items they are buying, with the goal of decreasing returns and improving sales.

In order to sell refurbished items on eBay, sellers must qualify and meet a list of condition requirements and have a minimum 30-day return window plus free shipping.
Program benefits
1
Minimize "item not as described" returns
2
Improve the visibility of eligible items
3
Warranty included with every product.
eBay has partnered with SquareTrade, an Allstate company, to include a one or two-year warranty with every eBay Refurbished product. Buyers should file claims directly with Allstate.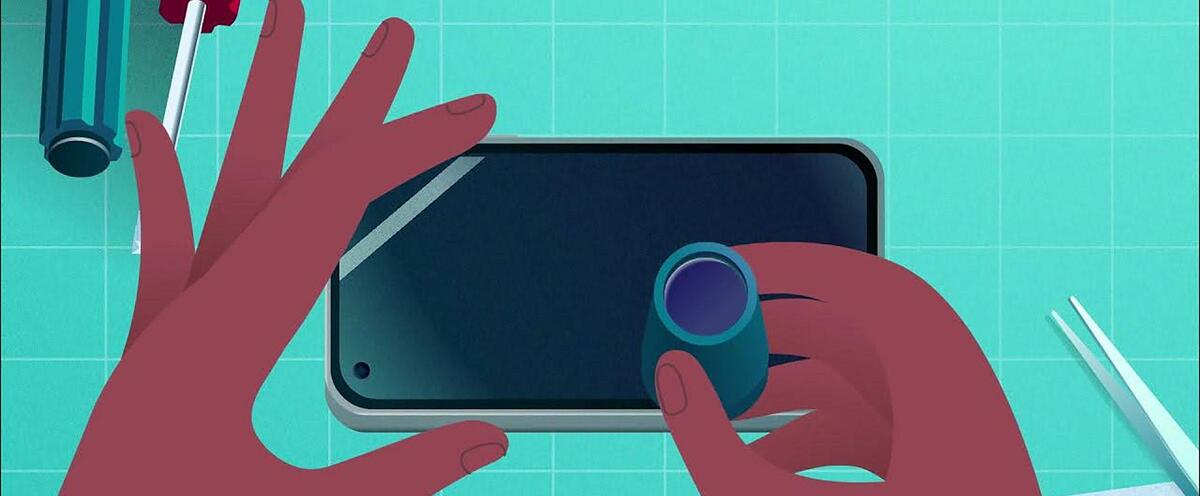 eBay Refurbished (Certified, Excellent, Very Good, Good) condition eligibility
Pre-defined grading criteria ensures consistency across the inventory available to buyers and gives them confidence and simplicity in understanding the breadth of our refurbished products.
In order to sell under the eBay Refurbished program conditions (Certified, Excellent, Very Good, Good), your account must meet specific standards including but not limited to:
Account status: eBay Top Rated Seller
Positive feedback: At last 98%
Item not as described rate: Less than 4%
Items not received rate: Less than 1%
Additionally, you must be in good standing with eBay. For the Certified Refurbished condition you will need to submit a purchase order or letter of authorization from your manufacturer partners.
Quality: Items must be fully functional, tested and refurbished to a high standard. Once accepted in the program, items will be graded according to criteria by eBay.
Apply now
If you are a current eBay seller with a Business account and believe your inventory qualifies, you can submit a streamlined Program Application to be vetted.
If you are a new eBay seller with a Business account and believe your inventory qualifies, you can submit a Program Application for review and a team member will respond within 30 days.
eBay Refurbished program FAQs
Can I still call my items "refurbished" if they aren't "certified refurbished?"
If you are not eligible to list your items as Certified Refurbished, Excellent Refurbished, Very Good Refurbished, or Good Refurbished, you will need to list them as "Used."

I'm an eBay Top Rated seller. Why do I need to be both in good standing and have average or better service level metrics to meet eBay Refurbished program requirements?
In order to ensure that an item sold as "eBay Refurbished" meets a consistent standard of buyer expectations, we're using both the seller standing and average or better service level metrics for all sellers in this program.
Is there an exemption from VeRO warnings for certified refurbished listings?
At this time, we don't have an automatic exemption or review of VeRO permissions. It is possible that authorized sellers may be mistakenly contacted by a brand to cease and desist listing until they demonstrate evidence of reseller status.
Feedback