Grow your sales
Whether you're a new business or an experienced seller, we've got tools and services to help you move to the next level.
Using promotions to boost your sales
Use Seller Hub Promotions—a set of easy-to-use tools available in your Seller Hub Marketing tab—to create special offers that encourage buyers to shop your items and keep coming back to your business.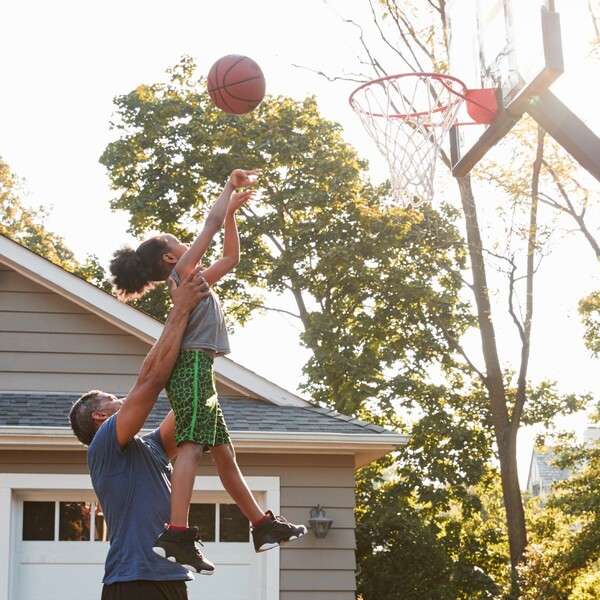 Offer competitive prices
eBay's Research Tools help you price your items competitively and maximize sales.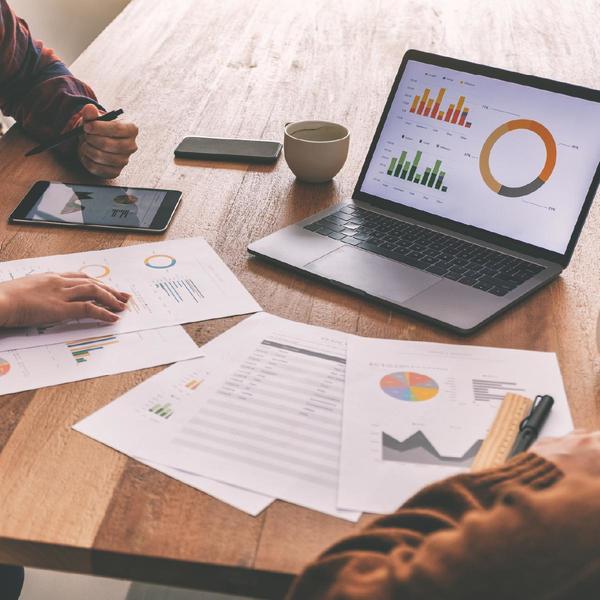 Boost your listing visibility
Use Promoted Listings to help your items stand out among billions of listings on the eBay network and help increase your conversion rate.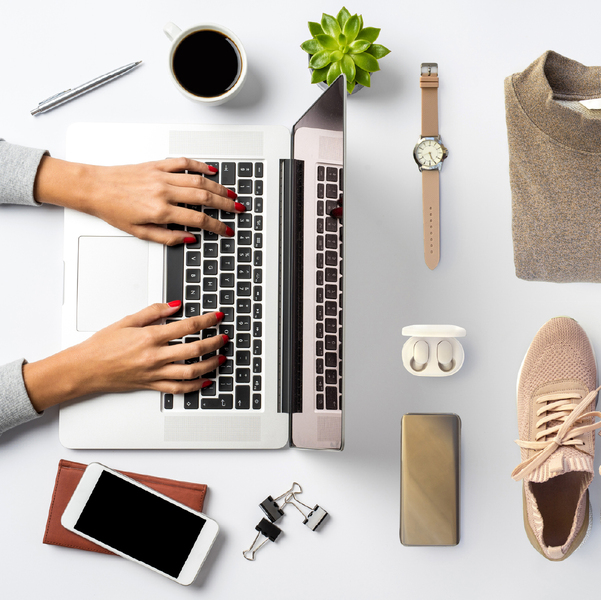 Going global
On eBay's global marketplace, you can make your listings available to buyers around the world.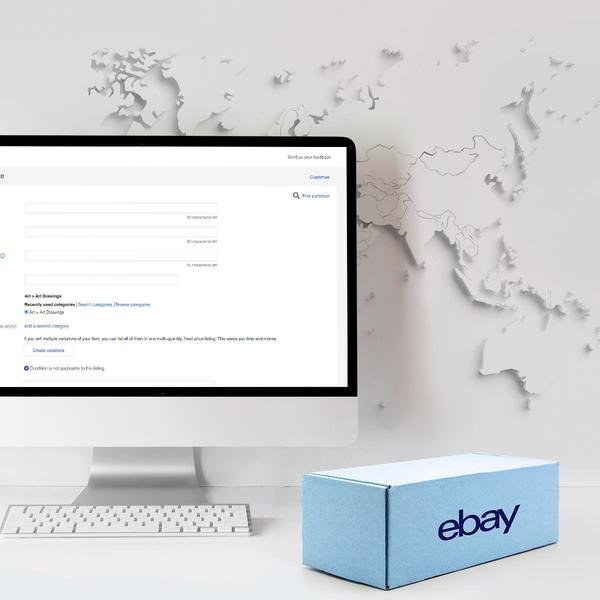 Feedback