Selling Car & Truck Parts & Accessories
Parts & Accessories category structures
Starting October 12th, 2021, you'll see updates to the Parts & Accessories categories.
Learn more about category changes
As these updates go into effect, you may see temporary impacts to your listing experience or to the visibility of listings in the affected categories.
This is a result of listings transitioning to the updated item specifics and category structures. Your affected listings should return to normal within 48 hours, though you may see irregularities on some listings for up to a week. We recommend checking your item specifics and categories in affected listings after these updates are complete.
If you list through a third-party service, please check with your service provider regarding category updates. If you list directly through the API, you'll want to make sure your selling API calls flow into the updated category structure.
Item specifics and Manufacturer Part Number
Starting October 12th, 2021, you'll see updates to the item specifics in the above categories, which will be required February 22, 2022. These item specifics will be available as you list, with the "Required Soon" tag. Certain categories of Car & Truck Parts & Accessories require MPN as an item specific. Learn more about item specifics.
Each part the manufacturer makes has a different Manufacturer Part Number (MPN). If two components come from different manufacturers, they will have different MPNs. This allows businesses to identify which company made the part. Although manufacturers may give a set of only numbers to their components or a combination of letters and numbers, each MPN is unique.
Some buyers prefer to buy only from a certain manufacturer because of a reputation or because that manufacturer specialises in parts for a certain make of car. The MPN is a series of numbers and/or letters that has been given to a part by the manufacturer. It identifies the part as belonging to and originating from that one manufacturer.
What is parts compatibility?
When you create a parts and accessories listing, we recommend adding Parts Compatibility (also known as "fitment"). This allows you to add all the years, makes, models, trims, and engines that your part fits (up to 3,000 combinations, depending on the category). Parts compatibility makes it easy for buyers to find parts for a specific vehicle make and model, and for sellers to add a single listing for parts that fit multiple vehicles. That means your listings will show up in more—and more relevant—buyer searches.
When you begin to list your item, we'll show you your options in the Compatibility section of the listing form. With parts compatibility, you can create one auction-style or fixed price listing describing a single part, and for no extra cost, add a complete list of compatible vehicles. Parts compatibility eliminates the need to list one part multiple times for each compatible vehicle. If you're listing a single part that fits multiple vehicles, using parts compatibility will help you avoid using multiple listings for a single item. See our duplicate listing policy.
The parts compatibility section will automatically appear in the listing form when you list using eBay Selling tools in a Parts & Accessories category in which it's available. You may also choose to use the Master Vehicle List (MVL), as a list of current vehicles in North America that powers our parts compatibility feature.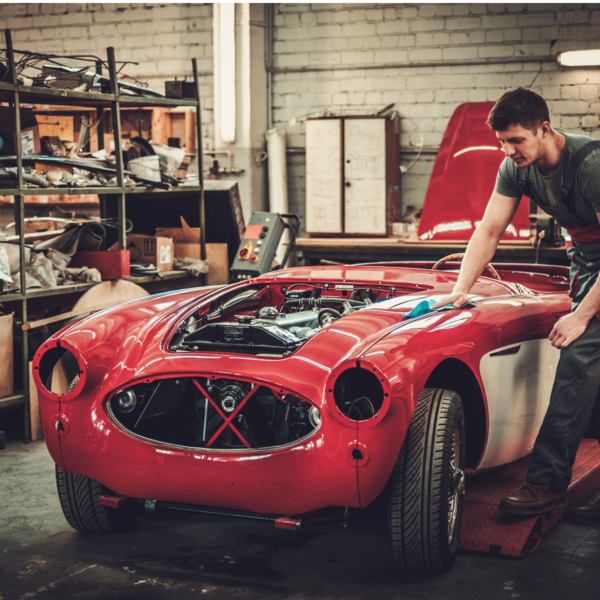 Parts & Accessories catalogue
If you sell in the Vehicle Parts & Accessories category, you have the option to adopt our parts catalogue.
The catalogue is a centralised repository of product information for specific Vehicle Parts & Accessories items. eBay has licensed the Parts Catalogue from industry leading data providers.
The catalogue allows sellers in most Vehicle Parts & Accessories categories to quickly list items using Brand, MPN or GTIN (UPC, ISBN, EAN) and add valuable data for buyers including images, item specifics and parts compatibility.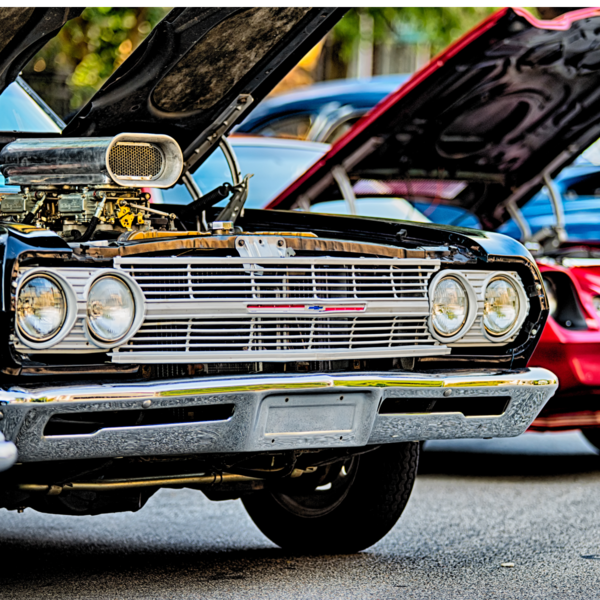 Feedback