How to sell
From listing to getting paid—we provide the selling expertise to help you sell and earn more.
3 Steps to sell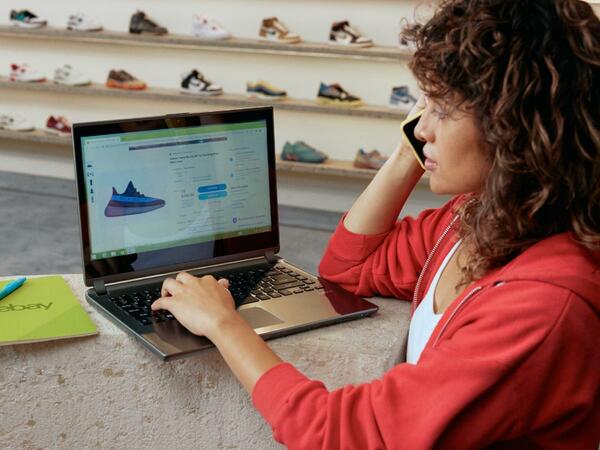 List
Learn what to sell, and how to photograph, describe, and price it right.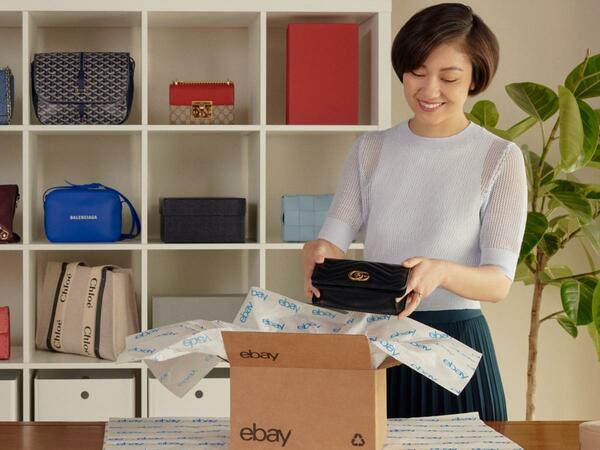 Ship
Learn how to pack your item, print your label, and ship with ease.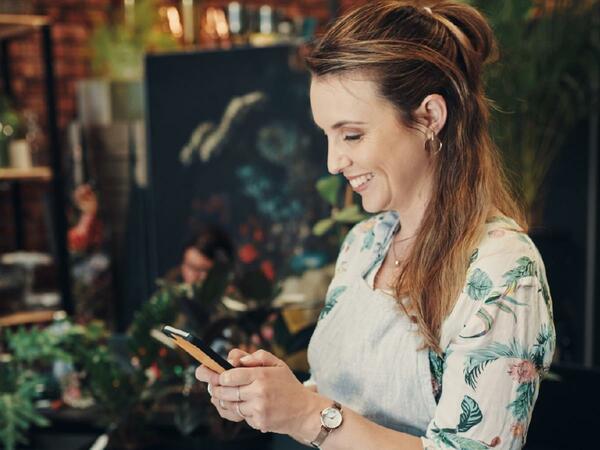 Earn cash
Get paid seamlessly when eBay manages the end-to-end payment process.
Get inspired
If you want to know what buyers are looking for, use our research to help you score more sales.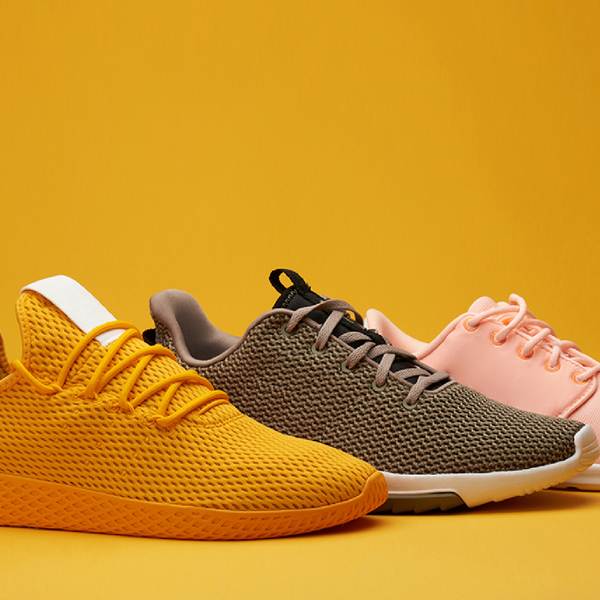 Ready to sell?
You have all the tools. Time to make extra cash.
Feedback