Understanding selling fees
Find out what it costs to sell on eBay
Our goal is to make it easy to understand what you're paying, freeing you to focus on maximizing your sales.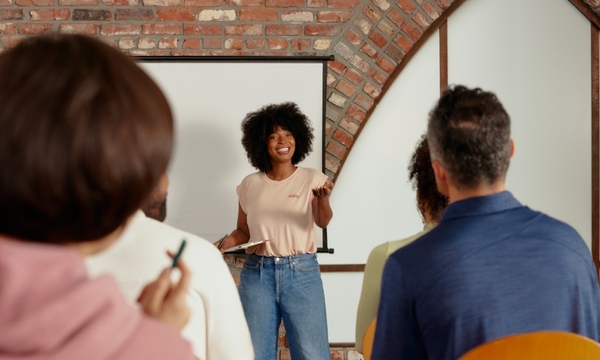 Fees 101
Our basic fee structure is simple. It's free to list. You'll only pay a fee if your item sells.
Insertion fees
For most casual sellers, it's free to list on eBay. If you list more than 250 items per month, you'll start paying a $0.30 insertion fee per listing. Category exclusions apply.

Final value fees
If your item sells, eBay keeps a portion of the sale. This final value fee for most categories is 13.25% (as of April 1, 2023) of the sale price or lower, plus $0.30 per order.
Tip
: Listing more than 250 items per month? Consider getting a
Store subscription
to unlock more free monthly listings, save on final value fees, and access tools designed for more active sellers like you.
Additional information on eBay's fees can be found
here
.
When am I charged fees?
The costs to sell on eBay are broken down into two phases:


| | | |
| --- | --- | --- |
| Pre-sale | | Post-sale |
| Insertion fees | + | Final value fees |
Give your listings a boost
Looking to give your listings an edge? For additional fees, you can opt into features that help your items stand out and attract more buyers.
Promote your listings
Help your items stand out among billions of listings on eBay and increase the likelihood of a sale through Promoted Listings. The best part? You only pay an ad fee if your item sells.

Optional listing upgrades
When creating your listing, you can select upgrades like subtitles or setting an auction reserve price. These features incur an additional fee that will be charged whether or not your item sells.

Calculate your fees
The fees you pay depend on the number of listings you have, the product category of the item you're selling, and whether you have an eBay Store Subscription. Using the chart below, you can compare standard selling fees with the discounted rates that come with a Store subscription.

Insertion fees
Category restrictions apply. Learn more
Every month, you get
250 free listings

Additional listings cost
$0.30 per listing

Those listings can be used for auction or fixed-price items.

You only pay this listing fee after using your 250 monthly zero insertion fee listings.
Final value fees by product category
This fee is calculated based on the total amount of the sale, including the cost of the item and shipping, sales tax, and other applicable fees. Please visit this page to learn more.

Category

Final value fee

Most categories (exceptions apply)


13.25% on total amount of the sale up to $7,500 calculated per item

2.35% on the portion of the sale over $7,500

$0.30 per order
Ready to get started?
Keeping costs down
Shipping internationally can be more expensive than shipping domestically, but even for overseas buyers, reasonable shipping costs are still a consideration when making a purchase. Here are some tips that could help you manage the cost of international shipping while keeping your buyers happy:
Buy shipping and packing materials in bulk, and negotiate bulk discounts whenever possible. Source inexpensive supplies on eBay by sorting search results by lowest to highest price.

Print shipping labels on eBay to receive member discounts.

Consider an eBay Store—subscribers receive quarterly credits for eBay-branded shipping supplies.

Use calculated shipping instead of flat rate to ensure you're not charging any more—or less—for shipping than you need to.

Use the shipping calculator to estimate shipping costs before you list, if you prefer to offer flat rate shipping.

Research different carriers than the ones you use domestically to find who offers the best value.

Offer a variety of shipping services at different delivery speeds and price points, and let your buyers choose.
Quicklinks
Visit the Help Centre for more detailed information on selling features and fees.
Feedback