2022 Fall Seller Update
This fall, we've got new features and tools to help you launch and grow your eBay business.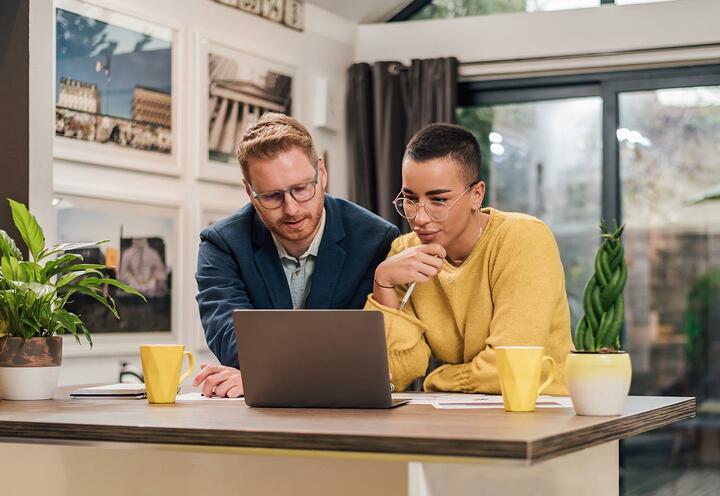 This season's Seller Update focuses on new features and tools designed to help you run your business, solidify your brand, and build connections with buyers so they are more likely to do business with you again.
We've jam-packed Stores with new features like the ability to create newsletters with customized templates, add branding to increase visibility, and more. With so many tools to play with, you'll be able to build your brand, tell your story, and attract repeat buyers so that your business can flourish. Additionally, we'll be increasing the number of listing photos you can upload from 12 to 24—at no extra cost.
Making connections with your buyers has never been easier. In the coming weeks, you'll have access to our new and improved messaging experience on both desktop and mobile. Stay in touch with your buyers and continue to build positive relationships and promote your brand.
You can now target the top slots of search results with our latest cost-per-click advertising solution, Promoted Listings Advanced (BETA). With it, you can fully optimize your campaigns and set an ad rate that works for you.
These are just a few of this month's highlights. Read about all the new features, tools, changes, and updates by clicking the links below.
Seller Updates at a glance
Be prepared when updates go live.
Feedback